WEEKLY TOURNAMENT REVIEW & MODERN RCQ METAGAME
Hello, and welcome to RIW Weekly Tournament Review, where we recap the in store MTG events from last week and help you all prepare for next week's tournaments in the RIW Metagame.
We had some fantastic events last week (including a 67 player Modern RCQ!) and are excited to share the data with our local players and MTG fans about what people are playing and performing well with on the LGS stage.
Check out our weekly events schedule and then come on out and join us for some games!
We're also excited to announce our new hours (open until 10PM) are now in effect, which allows us to add another round to our weekly events – so, players can get in an extra round of matched play at each event. We listened to your feedback in the surveys and are committed to running the events you want to play in!
If you can't make it out to the store in person, remember you can always check out our weekly and special events streamed live here: twitch.tv/riwhobbies
SEPTEMBER 26 MODERN – EVERY TUESDAY STARTS AT 6PM, $5 ENTRY
Last week, we officially welcomed Modern back to our weekly events schedule and got a nice attendance (especially for the first one!).
6 Other (UR Murktide, Domain Zoo, UB One RIng Control, Rakdos Scam, Mono Black, & Jeskai Ascendancy)
Modern is back and off to a great first week!
A few new faces, and one that I haven't seen at an event since before the shutdown!" –GABE
RIW is excited to have Modern back on the menu for weekly play!
SEPTEMBER 27 PAUPER – EVERY WEDNESDAY STARTS AT 6PM, $5 ENTRY
Pauper is a fan favorite format here at RIW Hobbies and we were excited to see attendance pick up to a whopping 27 players last week on Tuesday.
6 Terror (3 Dimir, 2 Mono Blue, 1 Izzet)
3 Affinity (Boros "All that Glitters," Azorius, & Grixis)
1 'Swamps Matter' Mono Black
5 Unidentified "Homebrews"
Monty goes 4-0 with Kuldotha Red and Nick N. goes 4-0 with Golgari Gardens!
We got to see a lot of new faces and players we know from playing in other formats here, mostly thanks to the Lotus Petal Promo Card." -KAYLA
If you've ever thought about joining us for Pauper on Wednesday 6PM Dimir is a great deck and Kyle has put together a fantastic deck to explore the format with!
Last weekend, RIW Hosted a 67 Player Modern RCQ here at the store. It was great to see so much support for the Modern format now that we're back to offering weekly Modern play on Tuesdays at 6PM.
"7 Rounds of Swiss with a Top 8 cut. Fairly certain this is our largest competitive level event since the lockdown!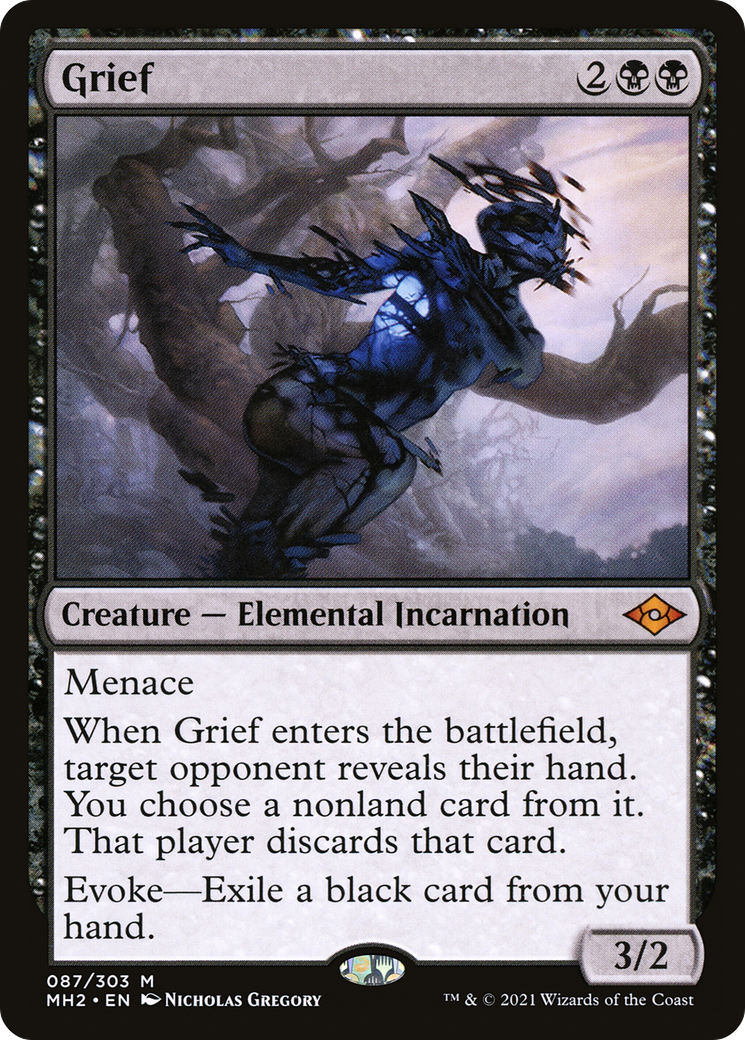 16% of the field played Grief.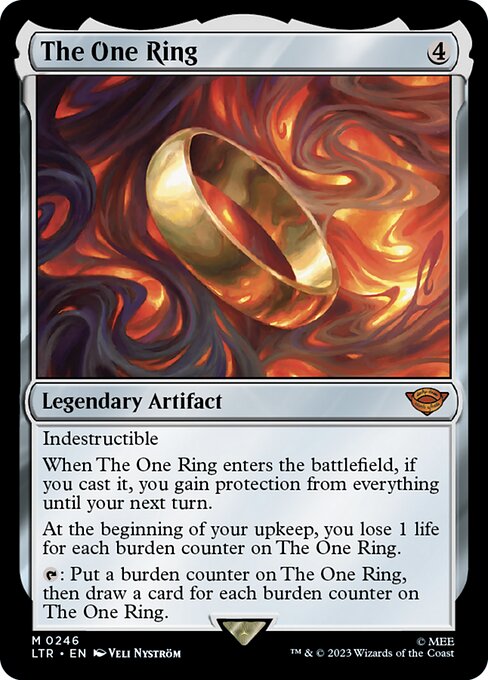 28% of the field played at least one The One Ring.
Here is your data dump for the Modern RCQ:
~THE ONE RING DECKS – 25%
3 Leyline Binding Control
~THE URZA'S SAGA DECKS – 10%
1 Goryo's Vengeance Combo
*Note some Urza's Saga decks are also The One Ring decks.
**The only real difference between 4/5 Color Omnath and Leyline Binding Control is whether the list is playing Wrenn and Six or Counterspell.
TOP 8 was 4 Rakdos Scam, UBx One Ring Control, Temur Rhinos, and Hammertime.
Finals was Mitchell Castaldini on One Ring Control defeating Aydin Kroeger on Hammertime." -GABE
Join us next week for another week of fun in-store MTG tournament play!