RIW WEEKLY TOURNAMENT REVIEW
It's been a fantastic summer of Magic: the Gathering in store play here in Livonia, Michigan and we're only looking forward to more great games upcoming! Today, we'll be taking a look at in store play from last week as well as featuring our exciting events on the horizon.
8-9 WEDNESDAY NIGHT PAUPER (6PM – $5 ENTRY)
We run a weekly Paper Pauper event every Wednesday and have been enjoying watching the metagame grow and evolve over the past few months.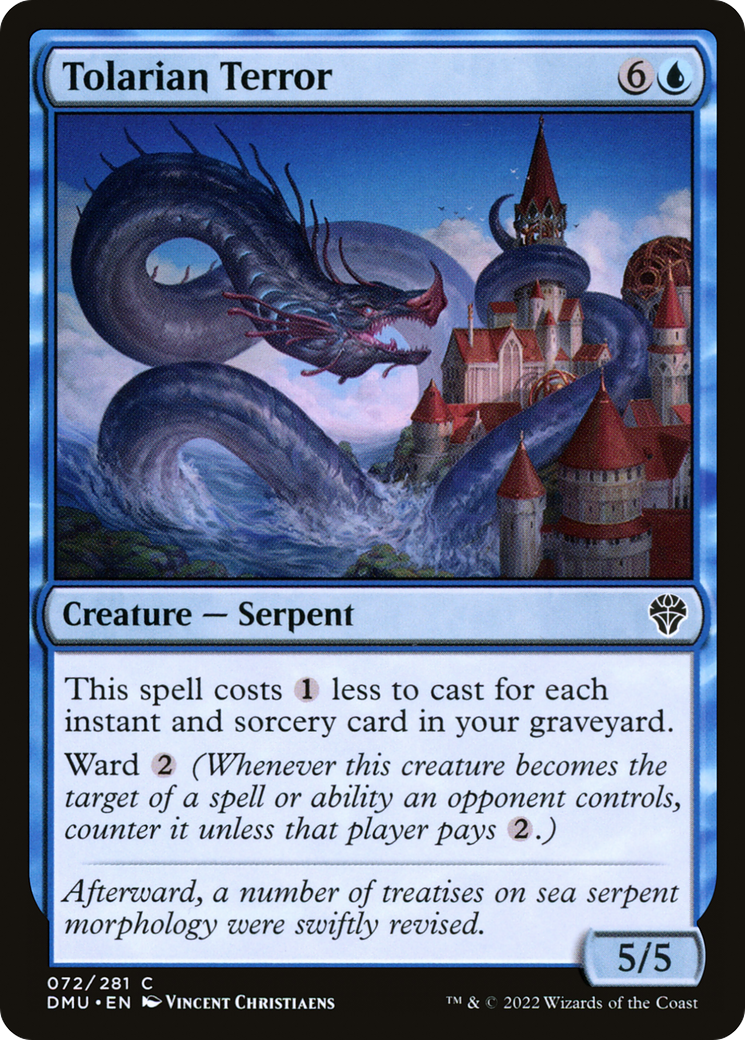 "14 players total this week! No 3-0s (Michael Russo and Nick Norman drew in the finals).
Dimir Terror made a big "splash" this week and Tron has begun creeping up in the metagame as well. It's one of those decks that's a lot easier to play on paper than online.
"Here are the two photos I got from tonight! The first is Nick and Gage in Round 2 and the other is of Dave and Matthew doing a deck tech on Dave's Mono Red Goblin's deck (by Stream Viewer request!) that he got a turn 3 win with in the first game on camera." –Justin Sidaway
It's a great way to play along with us from home, ask questions, and learn about playing MTG formats in an LGS setting.
8-10 THURSDAY NIGHT PIONEER (6PM – $5 ENTRY)
Another fun week of Pioneer play. With NRG Detroit the following weekend players were excited to test out their best decks this week in preparation.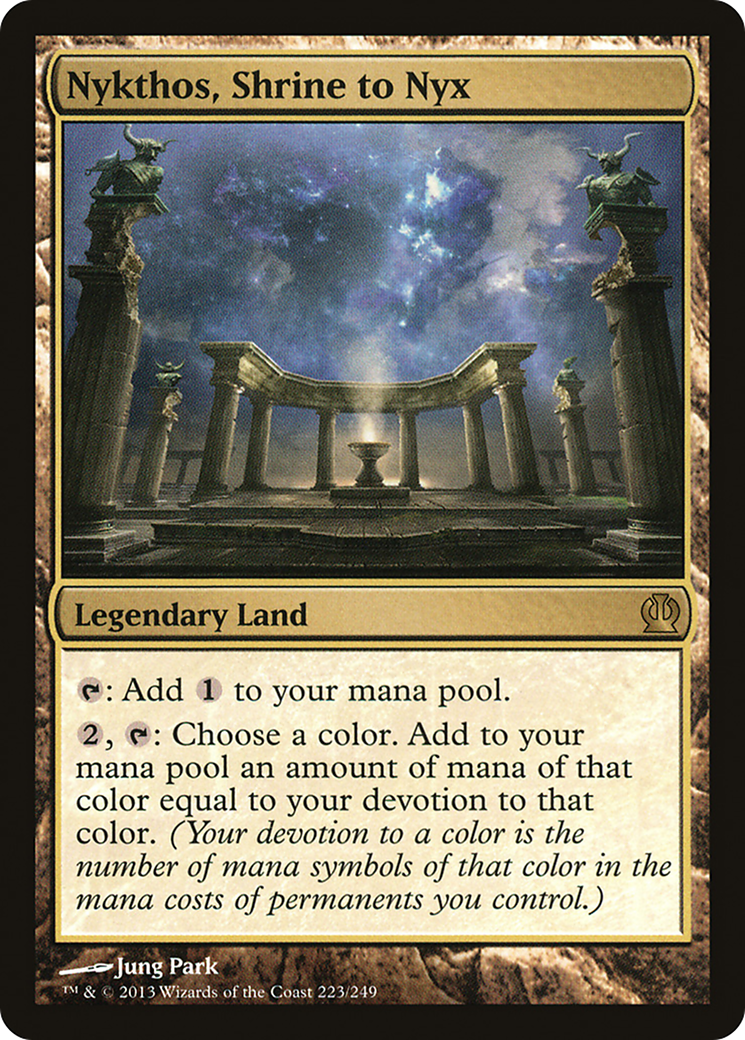 No one went undefeated this week, as the 2-0s all split in the finals." —Gabe
Even on a prep week our field continues to be extremely diverse with a ton of different options represented in the field.
In addition to our 6PM Weds Pauper and 6PM Thurs Pioneer MTG events, RIW Hobbies is also proud to support FNM (Friday Night Magic) with Booster Draft and Standard. Sunday afternoons are also our Commander Open play day and we routinely get between 20-30 players so it's easy to find a fun pick up game with some new friends.
Our next RIW Hobbies $1K event is rapidly approaching Saturday August 26th for the Pauper Format, so be sure to get your best Pauper deck ready for this one!
It was another great week of events here at RIW Hobbies and we look forward to seeing everyone again this week!