RIW WEEKLY TOURNAMENT REVIEW
It was another fantastic week of events here at the store in Livonia, Michigan and today we'll be recapping last week's action and looking forward to next week's in-store Magic: the Gathering events.
7-26 WEDNESDAY NIGHT (6PM, $5) PAUPER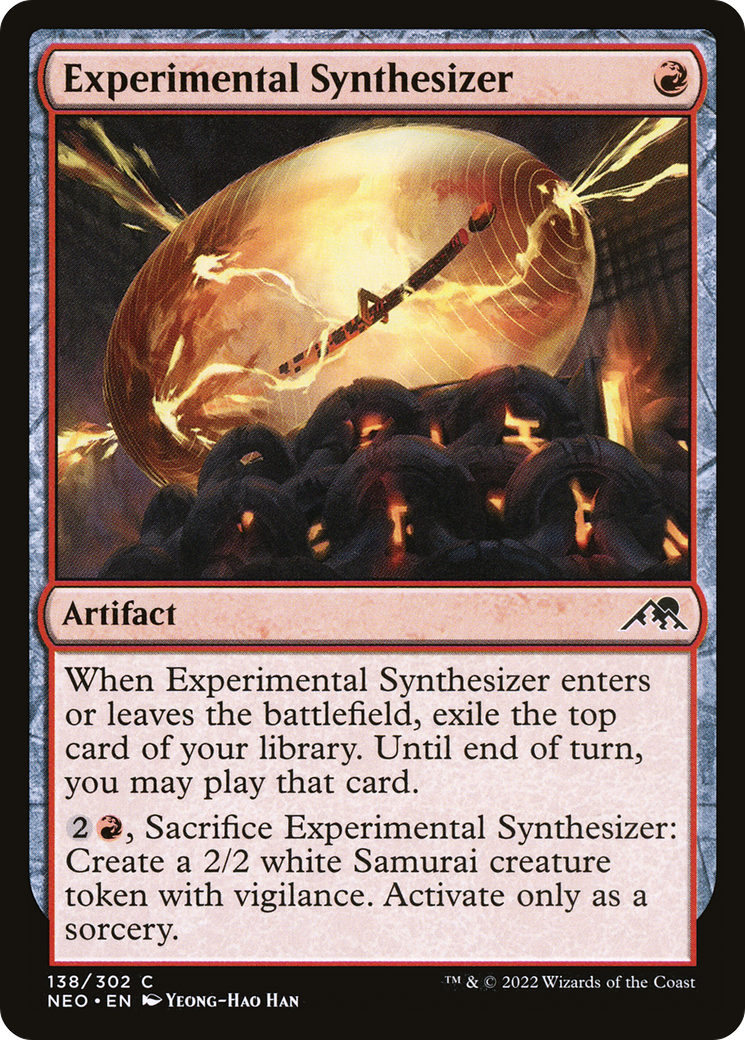 The Pauper Metagame at the store continues to be extremely diverse…
First week where Commander Masters downshifts are legal in Pauper. Too early to see any meta changes, however I am interested to see what archetypes pop up with the 41 new downshifted cards.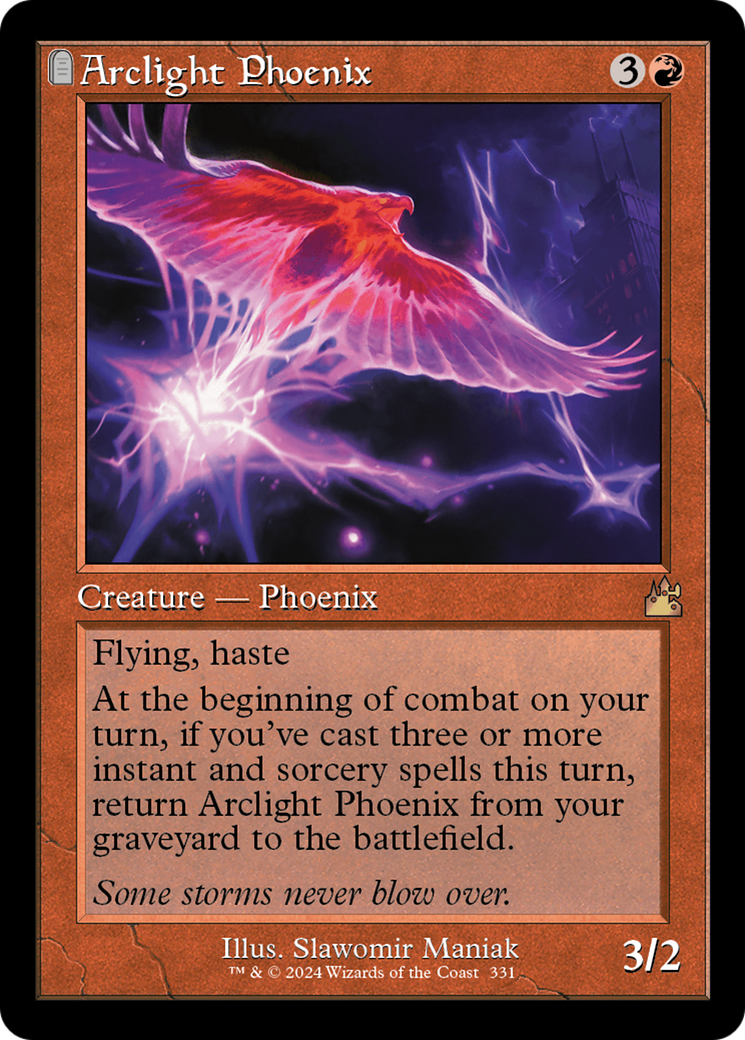 Jason G went 3-0 with "Swamps Matter" Homebrew." –Kayla
7-27 THURSDAY NIGHT (6PM, $5) PIONEER
Another strong showing from the Pioneer fans here at the store!
1 Rakdos Midrange." –Gabe
If you're looking for somewhere to play with a wide open metagame it doesn't get much better than this! All different decks in the field this week including some spicy brews.
""Pioneer Top Table in Round 3." –Brenda
Don't forget you can check out and watch all of our weekly events streamed live during the week (Pauper Weds at 6PM & Pioneer Thurs at 6PM) here on twitch: twitch.tv/riwhobbies
We have lots of exciting events coming up during the week and throughout the summer that you'll not want to miss! In addition to our Weds Night Pauper and Thursday Night Pioneer 6PM, $5 entry events be sure to mark your calendars for our upcoming $1K event:
Thanks for making it another special week of Magic at the store and hope to see you slinging spells on the tabletops at the store soon.