RIW WEEKLY MTG TOURNAMENT REVIEW
It was another fantastic week of Magic: the Gathering events at RIW HOBBIES & GAMES highlighted by the release of the new Lord of the Rings: Tales of Middle Earth expansion and punctuated by our 44 player Pauper Commander $1K event.
In this new weekly series, the staff will be running back the highlights of the week from LGS tabletop play here at the store, as well as tracking our own local metagame so that players can participate and prepare for the next week's events! We invite you to check out our always changing metagames and join us for tabletop Magic play throughout the week.
"Hey there! I'm Kayla and I have been working at RIW HOBBIES for a year and running Pauper since the end of May. I recently passed my test to become a certified Rules Advisor through the MTG Judge Academy, and am considering pursuing my Level 1 certification if I can find a mentor. I mostly play Commander in paper, as well as Standard on MTG Arena. Outside of MTG and RIW, I'm a student at the University of Michigan: Dearborn studying computer science and I expect to graduate by the end of 2024." –Kayla
We had 23 players for Weds evening Pauper this week and here's the metagame breakdown:
Despite a strong showing from Mono Red (which tends to be a popular choice in the meta) it was River Gallaty who ended up undefeated with a 3-0 record playing Mono Green Stompy.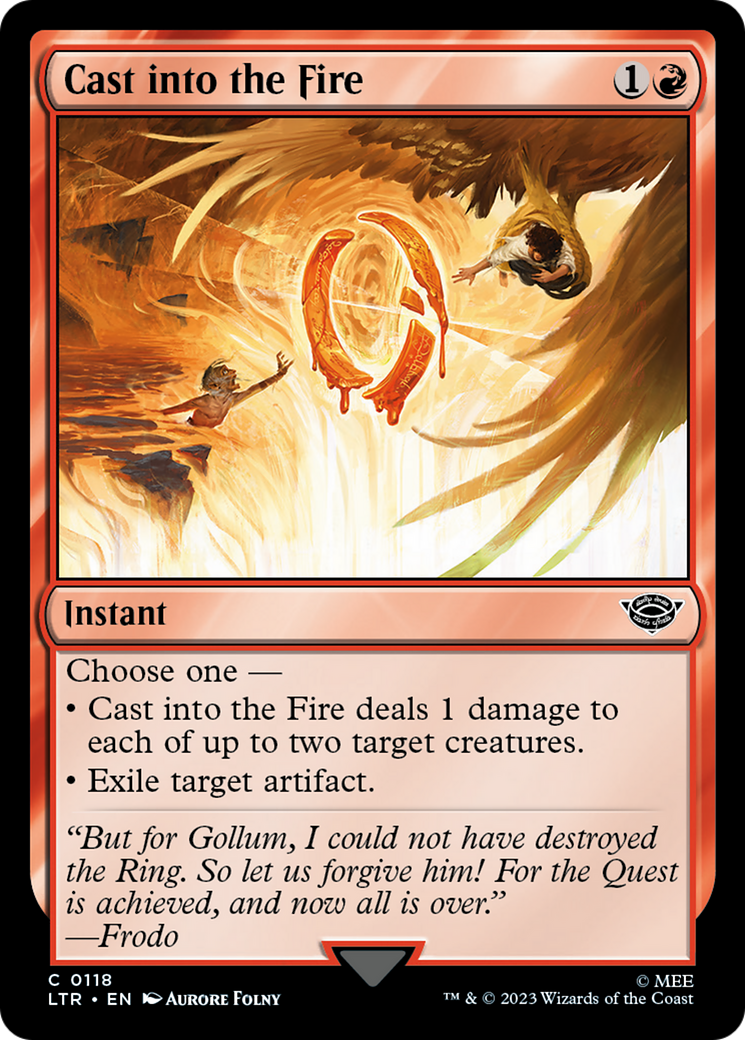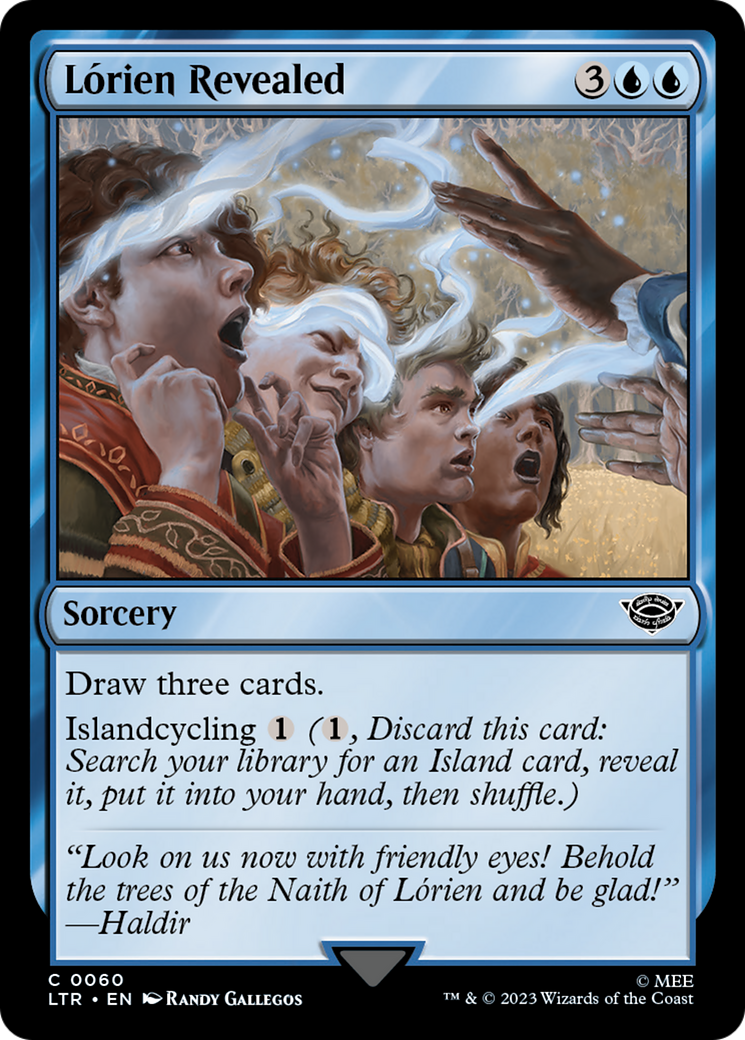 "Lord of the Rings cards I've seen in people's decks already: Cast into the Flames and Lorien Revealed. People were also discussing Lembas, Elven Farsight, and Improvised Club as potential playables." –Kayla
The RIW Stream Team has also been doing an outstanding job of casting our weekly events and we invite you all to join in and watch from home:
The stream goes live at 6PM for the Weds, Thurs, and Friday evening events.
"Hello! My name is Gabe, I'm the manager at RIW and I've been working here since around 2019. I've been playing MTG since 2012 and while I've dipped my toes into most formats, I'll always be a Limited player at heart. You can find me most days behind the counter, running Pionner on Thursdays, Draft and Standard at FNM, as well as our special events on the weekends. Outside of Magic, I also play the Digimon card game, collect vinyl records, and my favorite Pokemon is Magikarp." –Gabe
26 players joined us for Thursday night Pioneer with a highly diverse field, here's the metagame breakdown:
At the end of the night, UW Control emerged victorious putting up a 3-0 performance defeating 4C Elementals on camera.
"No one was really talking about LOTR because it's not legal in Pioneer, but we do have a Pioneer RCQ coming up on July 15th." –Gabe
We had 21 players for FNM Lord of the Rings: Tales of Middle Earth and fired three draft pods on Friday. The interest in drafting the new set was too strong and Standard FNM didn't make it off the ground this week, so in an attempt to help build our FNM Standard Community we'll be offering free entry to Standard FNM as we attempt to grow the format here at the store.
SATURDAY PAUPER COMMANDER $1K
On Sunday RIW hosted a Lord of the Rings: Tales of Middle Earth sealed event with first place being a box of Collector's Boosters of the new set.
"Two undefeated players in round 4!
It seems like everyone loves this set so far. A few people I've talked to came back for the first time in a while specifically for the Lord of the Rings crossover.
The set seems slower than other recent sets thanks to lack of removal and overpowered rares. Quite a few matches have gone to time or come close." –NICK, RIW STREAM TEAM
"I don't have any quantitative data, but from being behind the counter people are very stoked about it (Lord of the Rings: Tales of Middle Earth). Bundles, boxes, packs and singles are selling really well. It has been bringing people back into Magic as well as creating interest from players who've never played before but love LOTR." –KAYLA
Thanks to the local (and traveling players) who joined us at the store for our weekly events. Lord of the Rings: Tales of Middle Earth has been a big hit this week. We're already looking forward to hosting another great week of events!
FRIDAY 6PM DRAFT AND FREE STANDARD
SUNDAY ALL DAY COMMANDER OPEN PLAY
Have a great week, enjoy the Magic, and may all your top decks be hot ones!