RIW WEEKLY MTG TOURNAMENT REVIEW
RIW Hobbies had a big week of events at the store this past week and we're excited to recap all the fun events, twists and turns in our local metagame, as well as highlight upcoming events that will be taking place at the store soon.
8-23 WEDNESDAY NIGHT PAUPER (6PM – $5 ENTRY)
"16 players this week for Wednesday Night Pauper!
2 Mono Red Kiln Fiend Hotdogs
It was a decent turnout for our weekly tournament before Saturday's Pauper 1K. People seem to be excited and quite a few have already decided what they want to play for it.
I'm very interested to see how the distribution of decks differs from our regular weekly play. I enjoy talking to our regulars about their favorite decks and new stuff they're thinking of brewing or adding to their decks.
Wilds of Eldraine prerelease is next weekend and I think the set has quite a few commons that could see play. Notably, all the new Faeries and Faerie support cards at common. Mono Blue Fae hasn't been seeing a ton of play here as of late and I wonder if this set will help renew interest in that archetype.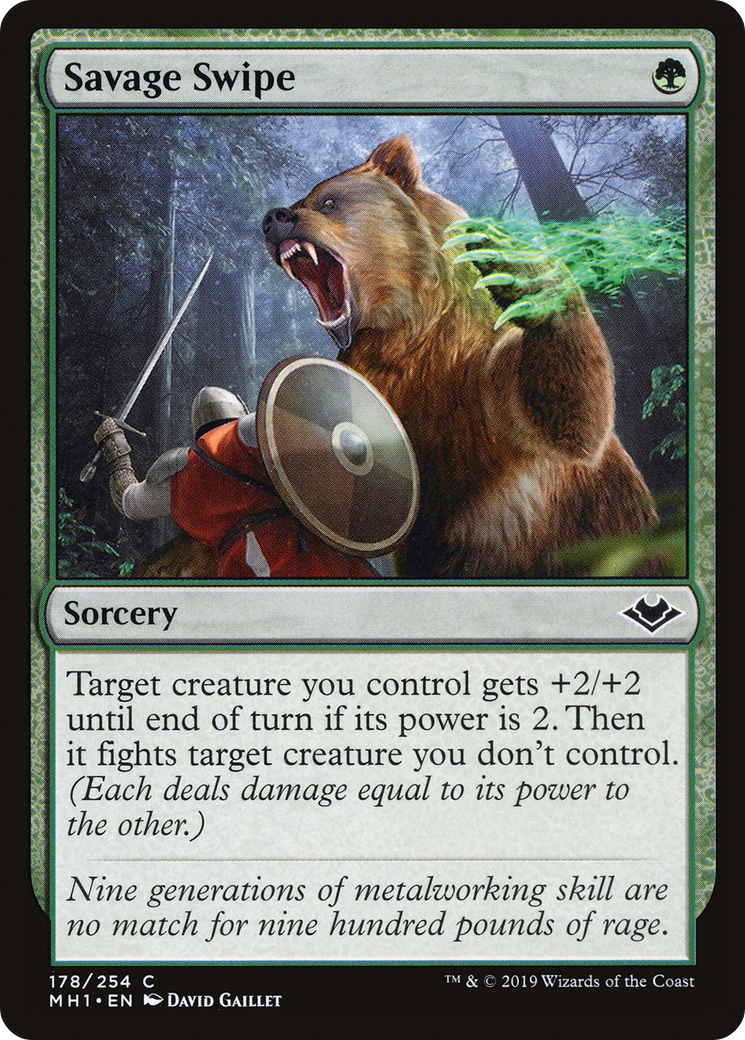 River Gallaty went 3-0 with mono Green Stompy this week." –KAYLA
8-24 THURSDAY NIGHT PIONEER (6PM – $5 ENTRY)
"12 players for Pioneer this week.
I don't know why so many people were on mono red this week. I asked the field if they were playing in the Pauper 1K. It doesn't sound like there's a ton of overlap in Pioneer and Pauper players." –GABE
THE RIW HOBBIES PAUPER $1K
31 Players for the RIW Hobbies Pauper 1K on Saturday. Metagame breakdown for the event:
RIW HOBBIES 8-26 PAUPER 1K METAGAME BREAKDOWN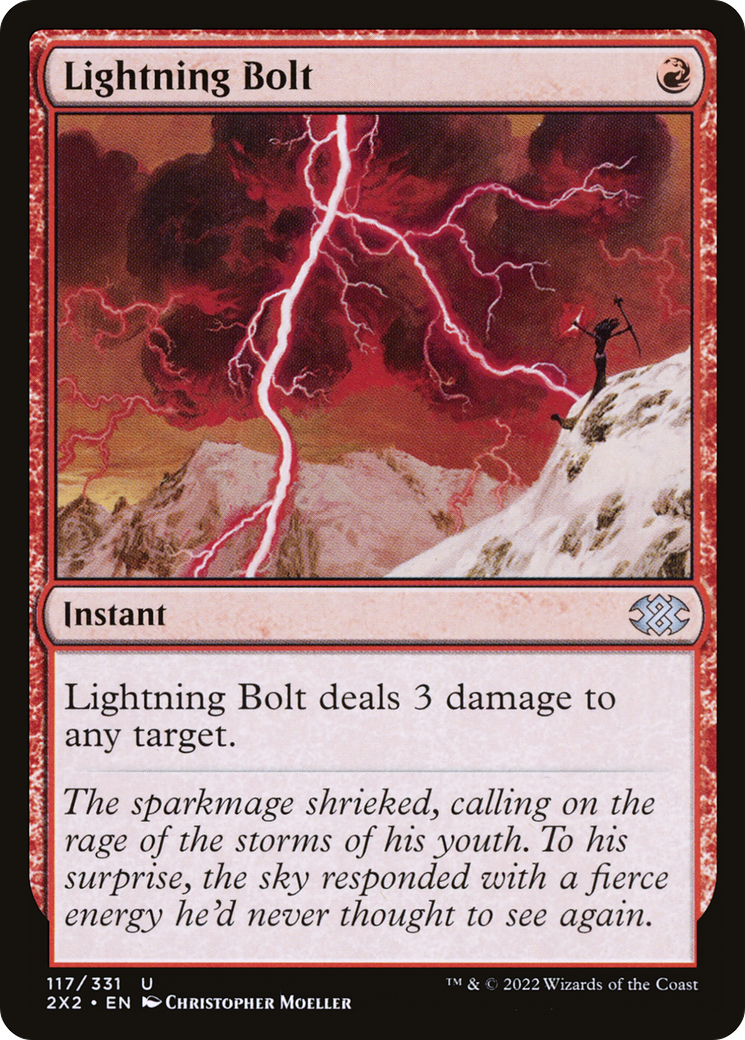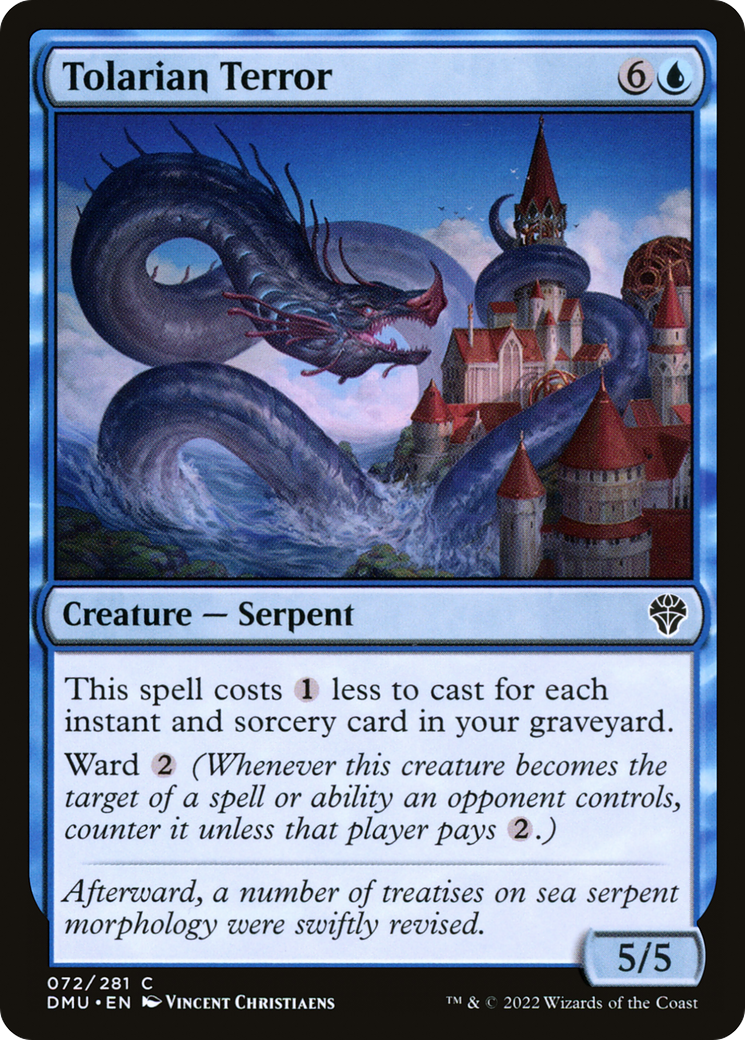 TOLARIAN TERROR DECKS – 6 – 19%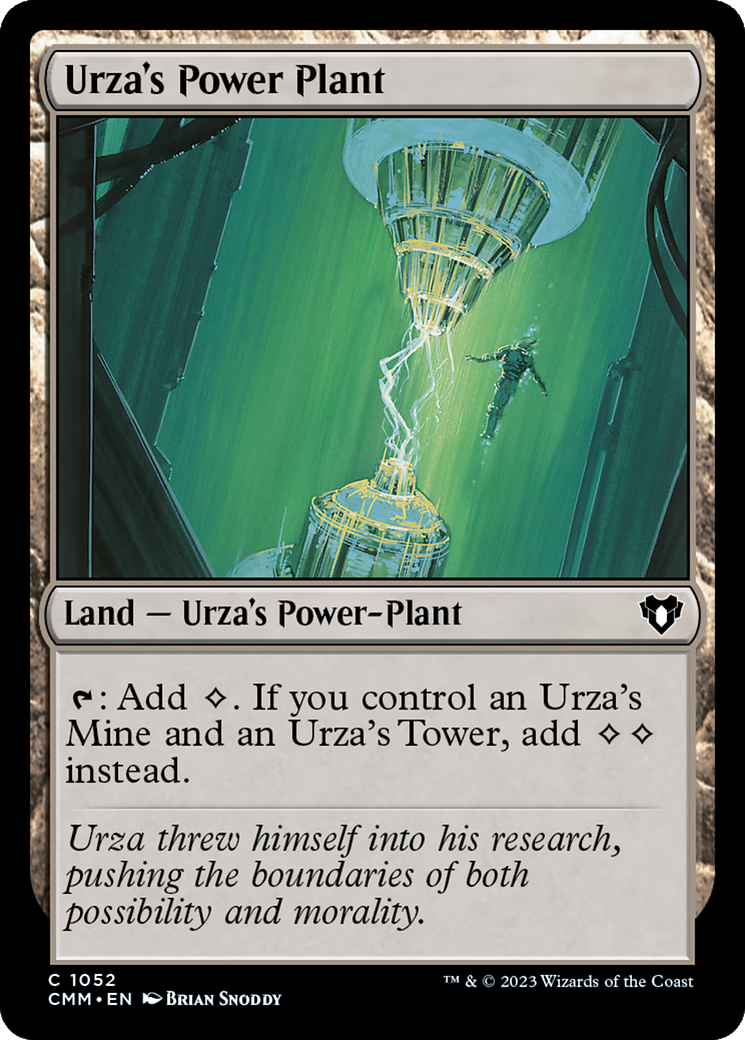 GOOD DECKS (Completely Unbiased…) – 3 – 10%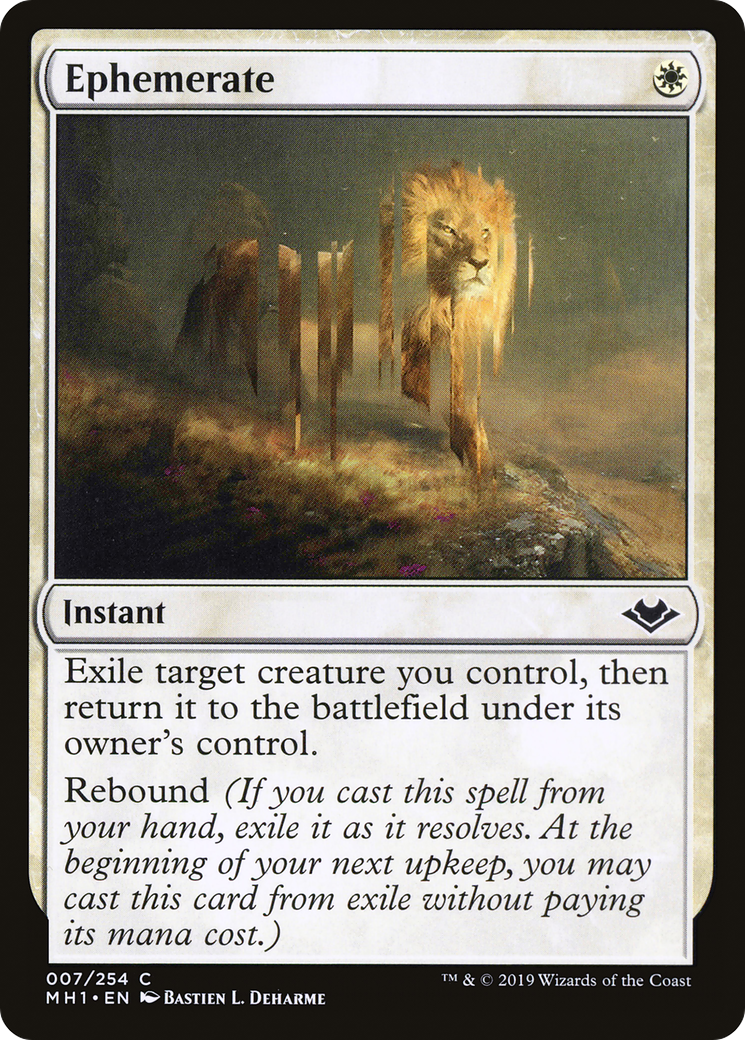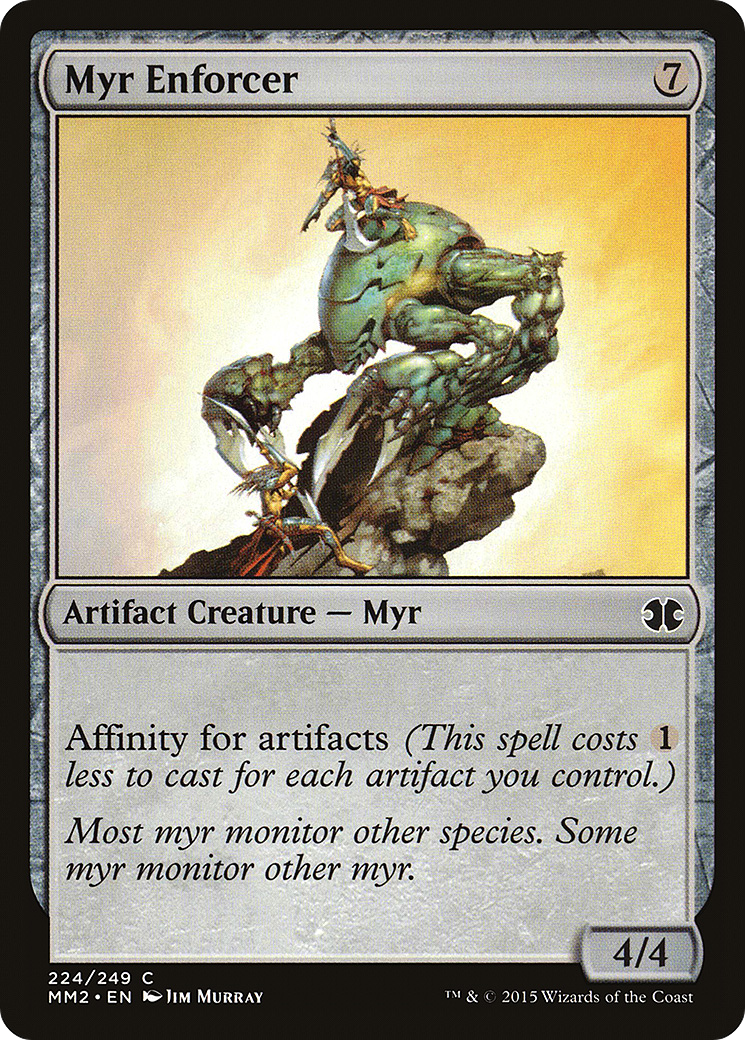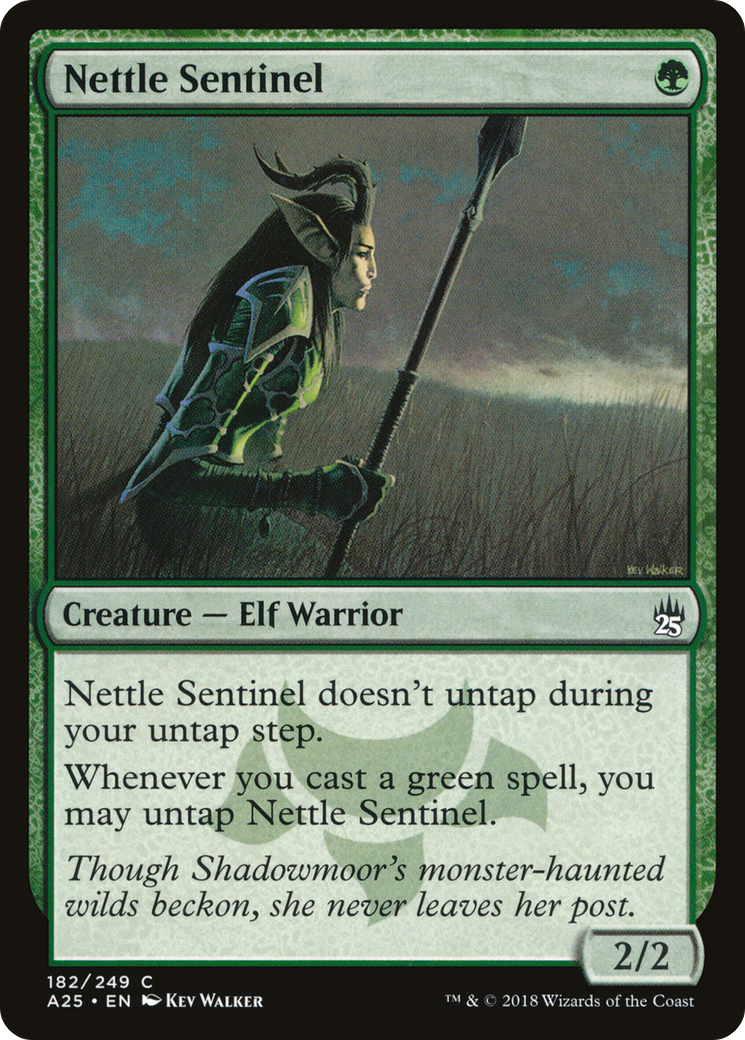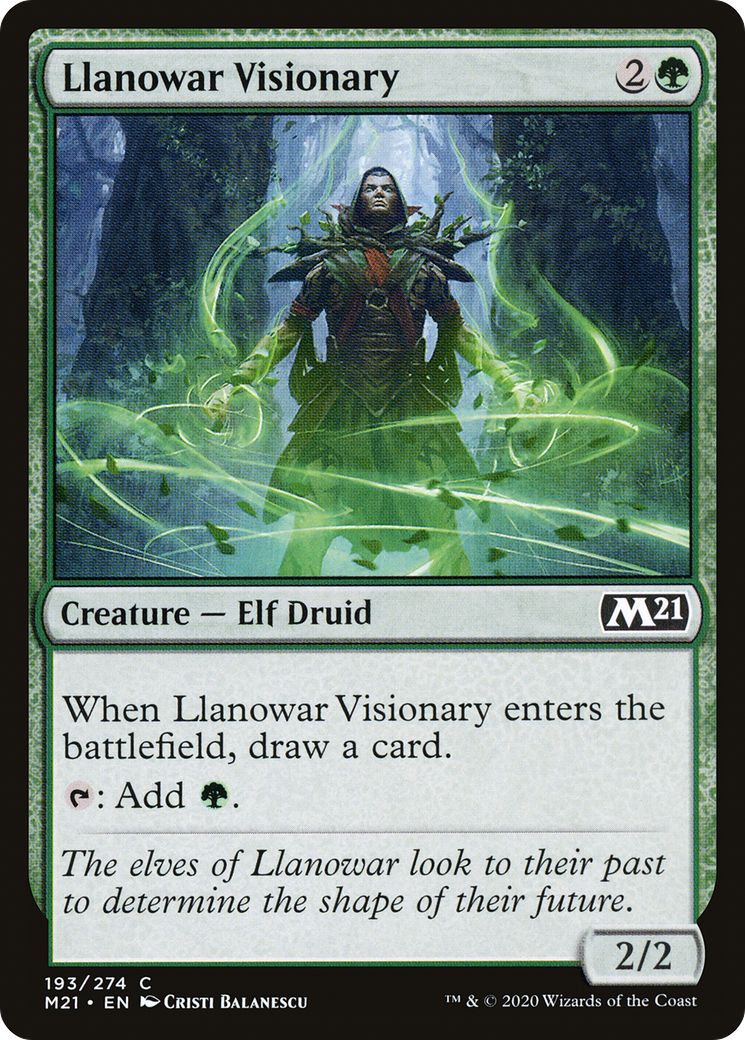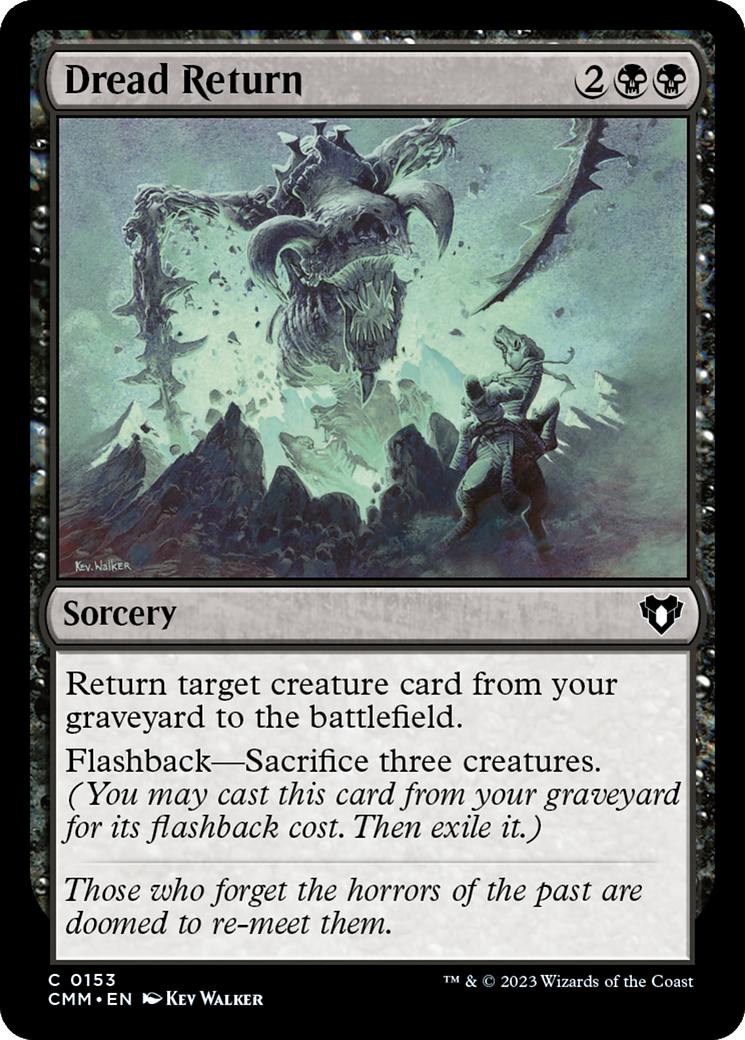 TOP 8 AFTER SWISS ROUNDS:
Jason Golemiewski 4-0-1 (Reanimator)
Nick Normon 4-1 (Golgari Garden)
Richie Wilson 4-1 (Dimir Terror)
Nick Sobczak 3-0-2 (Red Deck Wins)
Kyle Boggemes 3-0-2 (Dimir Terror)
JD Williams 3-1-1 (Glitter Affinity)
Michael Russo 3-1-1 (Kiln Fiend Hotdogs)
Kyle Boggemes and Richie Wilson split the finals. A great pair to see make it to the end!" –GABE
Dimir Terror achieved some fantastic results in this event and put two of three total pilots (Kyle and Richie) into the finals playing that archetype. Performed exceptionally well for a large paper event. It will be interesting to see if the deck makes a surge in our weekly events after the 1K.
UPCOMING EVENTS AT RIW HOBBIES
Every Week:
WEDNESDAY NIGHT PAUPER 6PM – $5 ENTRY
THURSDAY NIGHT PIONEER 6PM – $5 ENTRY
FRIDAY NIGHT MAGIC (BOOSTER DRAFT & STANDARD)
WILDS OF ELDRAINE PRERELEASE (September 1st-3rd) $30 Entry:
Friday, September 1 @6PM
Saturday, September 2 @Noon
Sunday, September 3 @1PM
September 30th – MTG MODERN RCQ – $25 Entry (starts at noon)
OCTOBER 29 – 25th Anniversary MTG EDH 1K TOURNAMENT – $25 Entry
Stay tuned for more exciting events and coverage on the horizon and remember you can always watch our weekly events live on Twitch: twitch.tv/riwhobbies.
We look forward to seeing you all again next week for another fun crop of weekly events here at the store in Livonia, Mi. Thanks for coming out and gaming with us last week and for checking out our Weekly Tournament Review content here at riwhobbies.com.